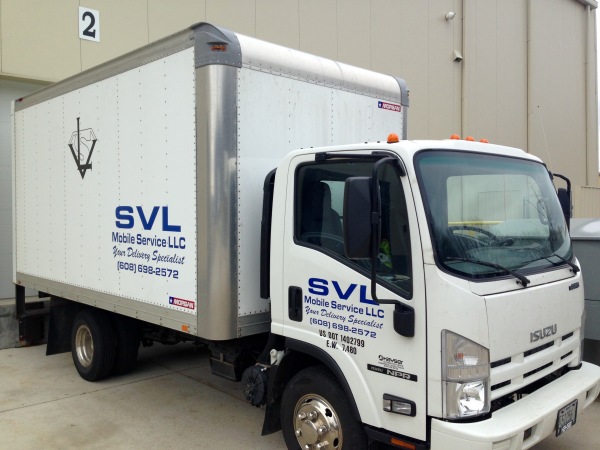 Fast, Friendly and Efficient
Same Day Madison Delivery!

Professional delivery service since 1999. Our well maintained fleet services the greater Madison area and beyond. We tailor fit your needs with our dedicated drivers.
Please allow us to quote on your next job. Call us anytime at 608-698-2572 for a quick quote. We look forward to becoming a partner with you!
  
Scott saved the day for me when my previous delivery service overcommitted and could not service my needs!

Rick Peltz

Lorem ipsum dolor sit amet, consectetur adipisicing elit, Sed do eiusmod tempor incididunt ut labore et dolore magna aliqua. Ut enim ad minim veniam.

JOHN STEVENS


7944 Fake Ave, Door 56 Wonderland, NYC 12347

+92452 241564 +92452 458564